BLINK MAGAZINE features the latest exhibitions and artists in the international spotlight.
블링크 매거진은 해외전시동향에 맞춰 현재 가장 주목받고 있는 작가들의 작업들을 엄선하여 싣고 있습니다.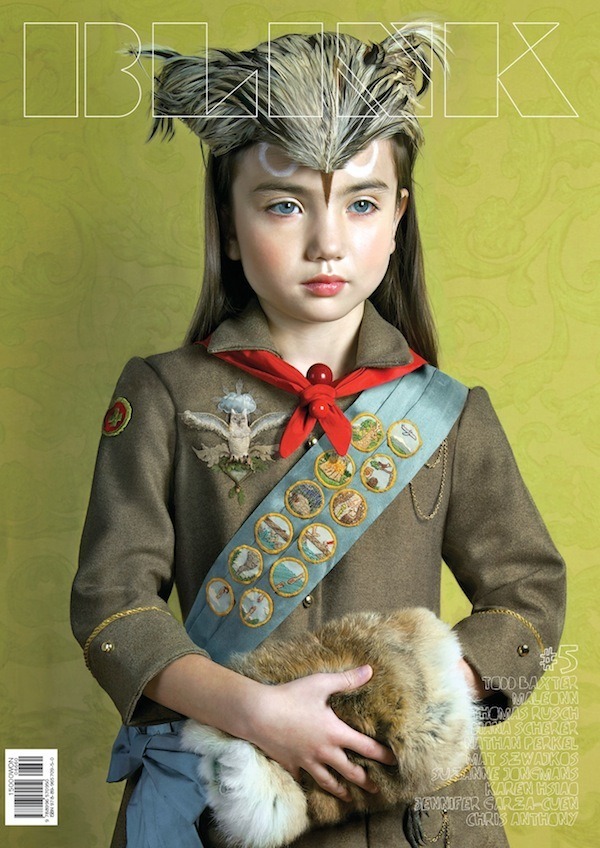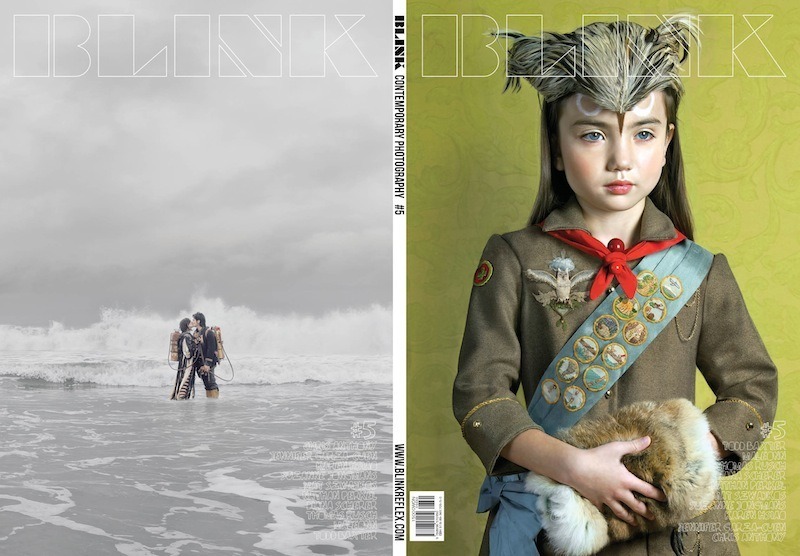 FEATURED ARTISTS
Todd Baxter
Maleonn
Suzanne Jongmans
Mat Szwajkos
Thomas Rusch
Diana Scherer
Nathan Perkel
Karen Hsiao
Jennifer Garza-Cuen
Chris Anthony

ISBN 978-89-965709-5-0
100 PAGES(8mm. both sides covers)
21 X 29.7 CM
500 GRAMS
COLOR OFFSET
text of interviews with artists in english

TAKE A LOOK INSIDE


SAMPLE SPREADS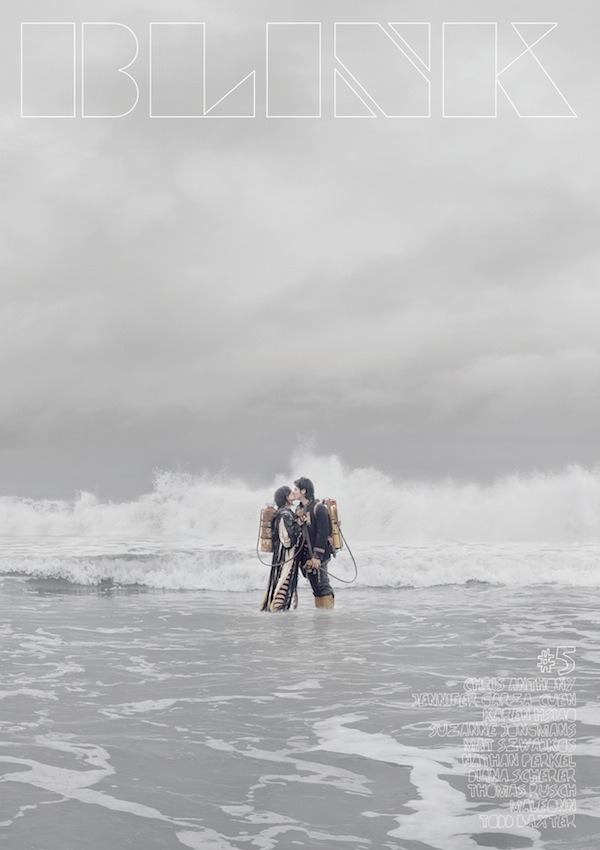 그치지 않을 것 같던 비 덕분에 하루이틀 미뤄져야만했던 인쇄를 8월 3일 수요일에 하게 되었습니다.
책은 목요일 오후 혹은 금요일 오전에 발행되어 늦어도 8월 둘째주안으로 정기구독자분들과 후원자분들께 택배 혹은 우편으로 전달되어집니다. 피치못할 사정으로 발행이 늦어진점 죄송합니다. 이해해주시고 기다려주신 모든 분들께 감사합니다. 앞으로 더욱 열심히 하는 블링크가 되겠습니다.
블링크 다섯번째 책은 수수료를 제외하고 전해받을 1,842,982원(실발행비 5분의 2)의 후원금을 전액 보태어 발행됩니다.